Sunday, May 27th, 2012

"After countless tours and good times together with Switchblade, we've become close buddies and musical allies. They're an original and interesting band that was a big inspiration to us (Kongh) a long time before we knew them, so being asked to participate in their new album recording feels great. Been laying down some clear, melodic vocals today which previously have been quite rare on Switchblade albums, and tomorrows session will probably include some more harsh vocal work. Very curious to hear the finished result of this album, as the current raw material is already a quite enchanting listening experience."
/ David Johansson, Kongh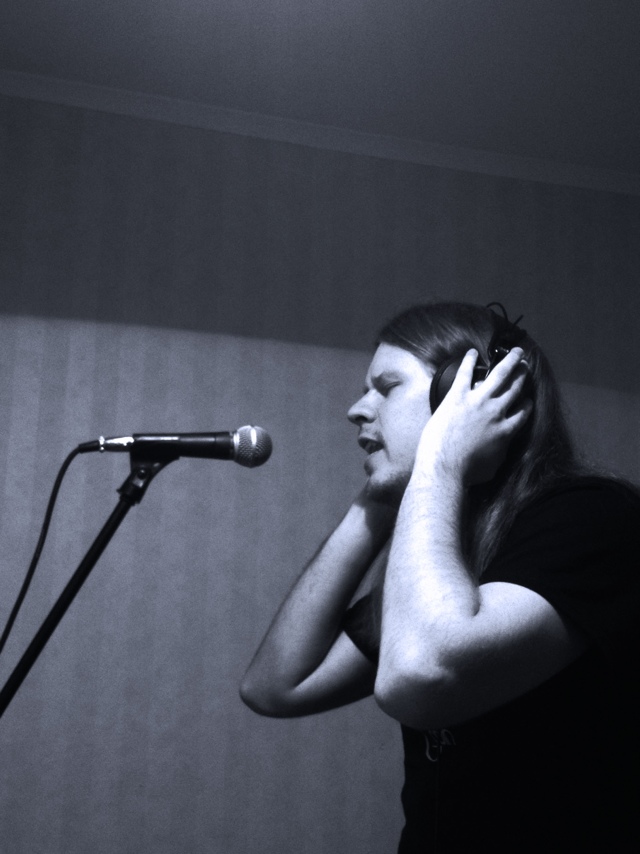 Wednesday, May 23rd, 2012

Wednesday, May 16th, 2012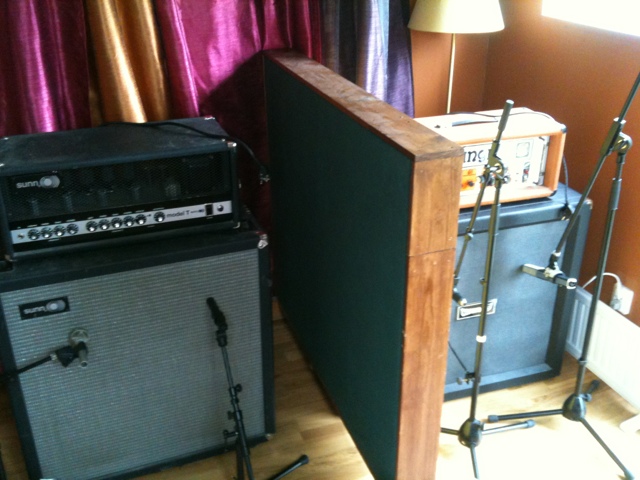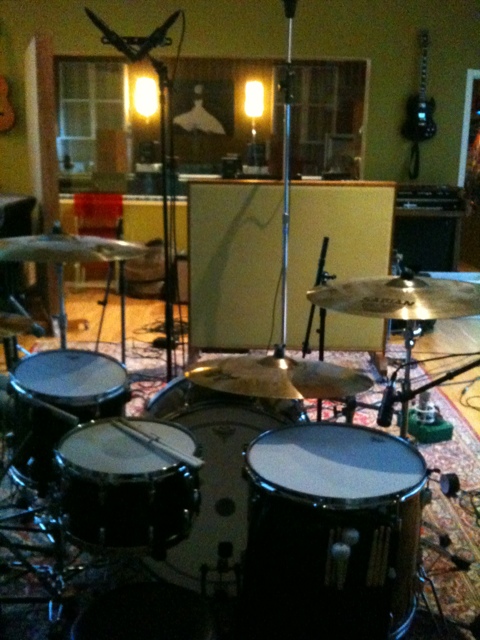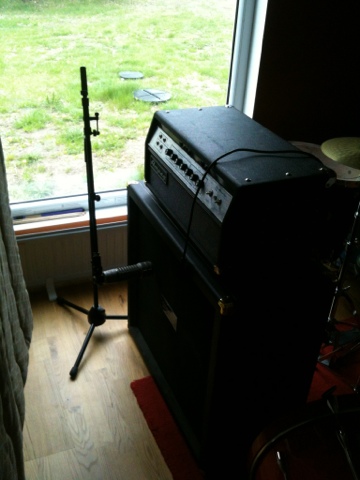 Tuesday, May 15th, 2012

We're done recording for the time being and it sounds massive. We hope to be able to record all the guest contributions soon and we'll post pics and info when that takes place. We might add some more pictures in the next few days as well.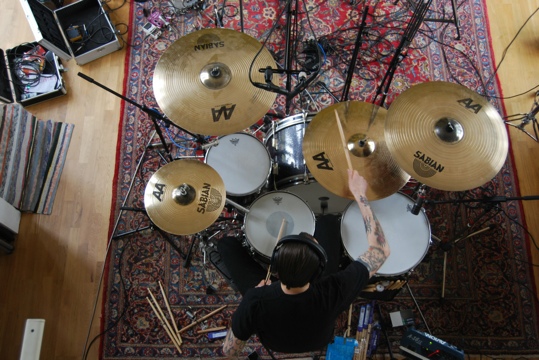 Sunday, May 13th, 2012

Last day of recording this time around. Trying out some guitar parts.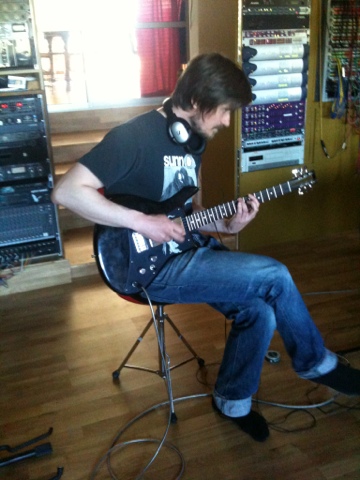 Saturday, May 12th, 2012

The guitar overdubs are done on all three tracks. We're too tired right now to judge if the overdubs are good enough or not.








Saturday, May 12th, 2012

Johan has been doing a great job with guitar overdubs today and is working on the last track right now. The last track is a bit slower and trickier when it comes to timing so we're using videofootage from the basic tracking so he can see the both of us play. Hi-tech solutions for primitive problems.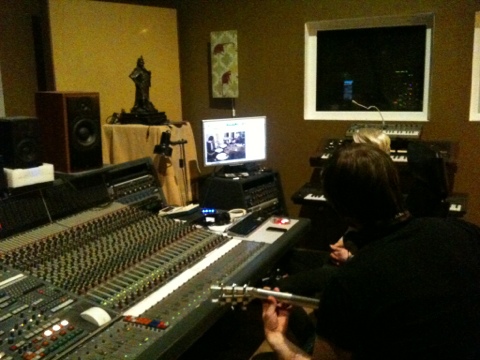 Saturday, May 12th, 2012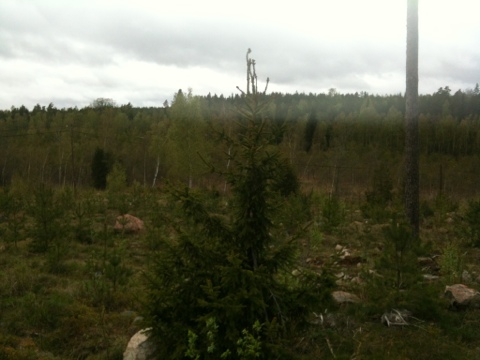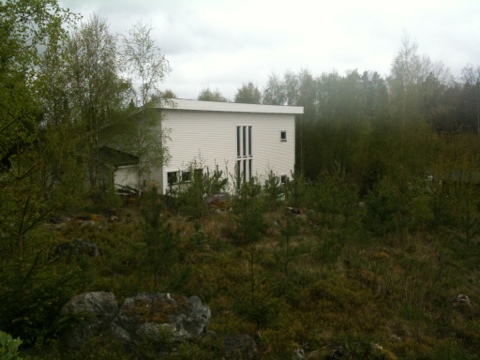 Saturday, May 12th, 2012

After a slow morning we're moving again. All the basic tracking was done yesterday so now we're doing guitar overdubs. After some amp/cab problems we were saved by the great Anton of Sanctuary In Blasphemy who came by the studio with a spare Orange amp.




Friday, May 11th, 2012

We're done the basic tracking of the three tracks that will be our new album.
A total of almost 40 minutes of music.
Timorrow we'll start recording guitar overdubs v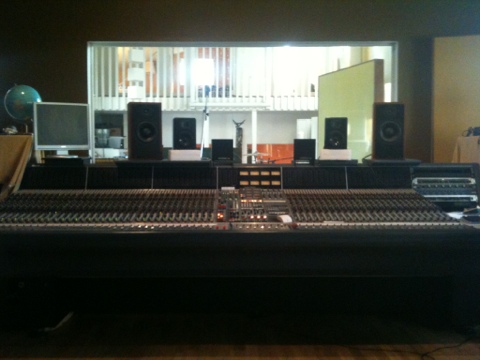 Archives

Categories